The Marcus J. Borg Foundation's Mission Statement
Seeing Christianity Again
The Marcus J. Borg Foundation is committed to exploring a realistic and meaningful articulation of Christianity for the 21st Century building upon the historical and theological research and teachings of Marcus J. Borg.  We will provide resources for study, conversation, and community building.
To find out more about the foundation, our values, and our goals, please click on the button below to get to our About Us page.
About Us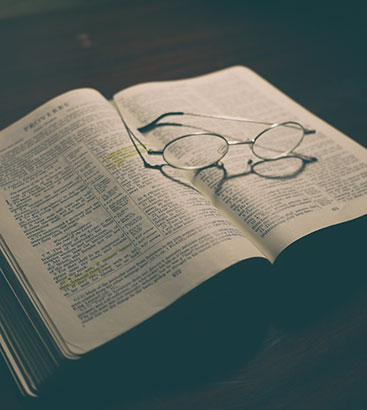 Media and Publications
Testimonials
We need to be born again. It is the road of return from our exile, the way to recover our true self, the path to beginning to live our lives from the inside out rather than from the outside in, the exodus from our individual and collective selfishness.
Testimonials
An open heart is alive to wonder, to the sheer marvel of 'isness.' It is remarkable that the world is, that we are here, that we can experience it. The world is not ordinary. Indeed, what is remarkable is that it could ever look ordinary to us. An open heart knows 'radical amazement.'
Testimonials
An open heart and seeing go together. We see more clearly when our hearts are open – see the person right in front of our face, see the landscape stretched out before us. We move from darkness to light, from night to day, when we "see with the eyes of our heart enlightened." An open heart and enlightenment go together.
Dr. Marcus Borg
Dr. Marcus Borg speaks at the Episcopal Preaching Foundation's conference in the Diocese of Olympia February 26, 2014